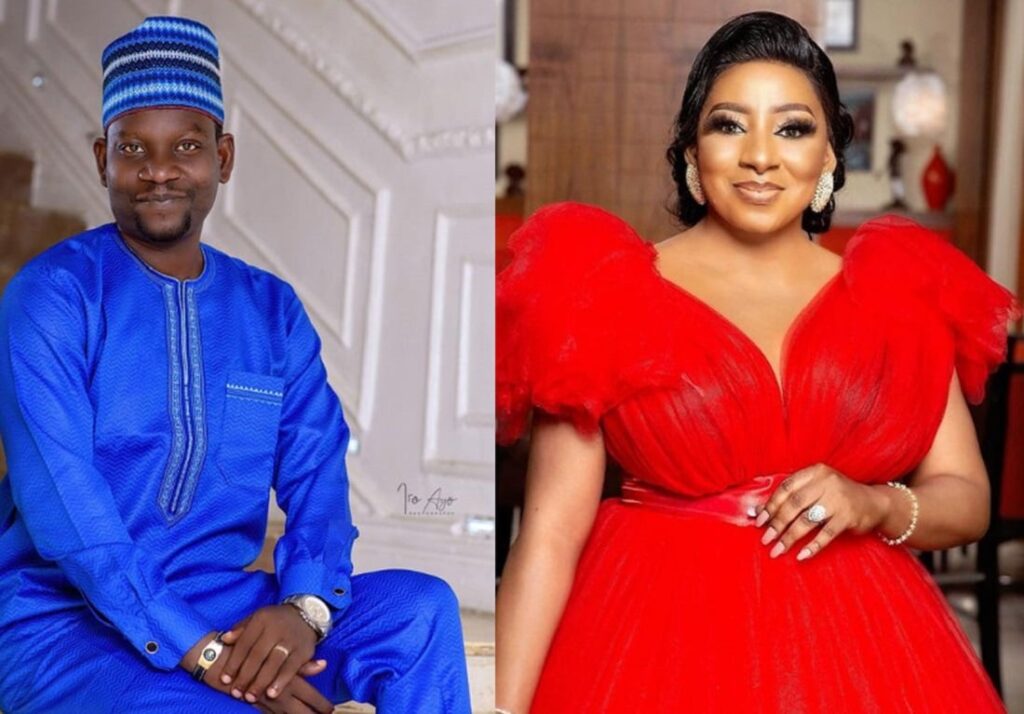 Mide Martins is an award-winning Nollywood actress and movie producer. She was born on the 12th of April, 1979, and she is currently 42 years old.
Mide Martins is the daughter of late Nollywood actress, Funmi Martins who died from cardiac arrest in 2002. Mide Martins' father is the popular Shina Peters. He is a singer who majors in the jazz/juju genre of music.
Asides from acting, Mide Martins is also a model; she has modelled for several top brands, including Zanzee Beauty & Style. She was once a model for Mercy Aigbe's fashion store, 'MagDivas'. In addition, she is known to represent the native Ankara fashion style, and she wears outfits designed by Ceoluminee.
Mide Martins' marriage story
Mide Martins is married to Nollywood actor and director, Afeez Owo who was a manager to Mide Martins' mother while she was alive. The exact year of their marriage is not known, but sources have it that they have been married for over 17 years.
Their marriage has been blissful, but they have also received their share of marital controversies. In 2016, they had a fight which led to their separation. The reason for the fight and separation was undisclosed, and the couple claimed at the time that they separated due to irreconcilable differences.
Few months after the separation, they reconciled and Mide Martins made this announcement on her Instagram page. In one of her interviews, however, she mentioned that she almost let the advice from her friends ruin her marriage.